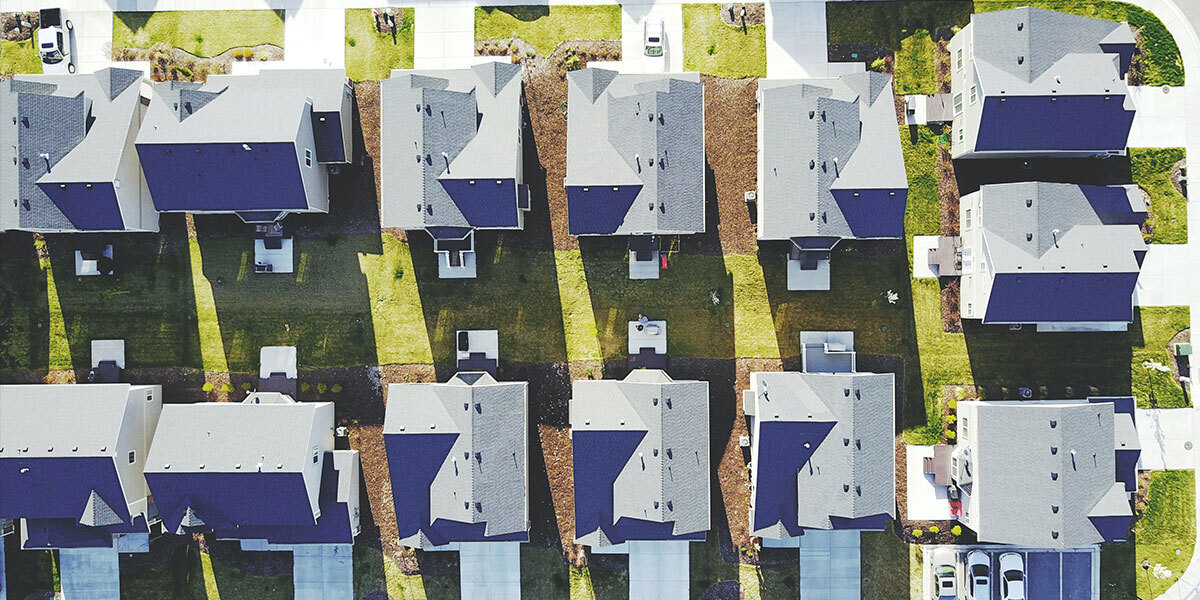 CoreVest Finance provides DSCR loans in Dallas, TX, which are ideal for real estate investors seeking to purchase, refinance, or renovate commercial or investment properties. DSCR loans take into account both the property's cash flow and the borrower's capacity to repay the loan.
Compared to traditional commercial loans, one of the main advantages of DSCR loans is their flexibility and accessibility. DSCR loans do not rely solely on the borrower's credit score or personal financial history, making them a suitable financing option for real estate Dallas, TX investors with less-than-perfect credit or limited personal income.
Instead, DSCR loans are based on the property's ability to generate sufficient cash flow to cover the loan payments. By leveraging Dallas, TX DSCR loans, investors can access the capital they need to seize new investment opportunities quickly and expand their real estate portfolio.
Don't miss out on your investment potential. Reach out to us today to explore how Dallas, TX DSCR loans can help you access to the required to capitalize on new investment opportunities and grow their portfolios.
Reasons to Invest with DCSR Loans in Dallas, TX
Growing Population: Dallas is the ninth-largest city in the US, with a growing population of over 1.3 million as of 2021. This can lead to increased demand for rental properties, providing investors with potential rental income and appreciation in property values over time.
Strong Job Market: Dallas has a diverse economy with several major industries, including technology, healthcare, and finance. This can lead to job growth and increased demand for rental properties, providing investors with a stable source of rental income.
Affordable Housing Market: Compared to other major US cities, Dallas has a relatively affordable housing market, making it an attractive location for real estate investment. This can provide investors with opportunities to purchase rental properties at a lower cost, potentially increasing their return on investment.
Culture and Entertainment: Dallas has a vibrant cultural and entertainment scene, with several major sports teams and cultural attractions. This can create a diverse tenant base for rental properties, reducing the risk of vacancies and providing investors with potential rental income and appreciation in property values over time.
Dallas, TX DSCR Loans – Frequently Asked Questions
What Dallas, TX Property Types does CoreVest Finance lend on for DSCR?
We lend on Single-family, 1-4 units, condos and townhomes.
What are CoreVest Finance's Dallas, TX DSCR Rates?
CoreVest Finance offers competitive rates for DSCR loans. Rates vary due to investor's past history and experience. For current rates, give us a call.
What is my turnaround time for an DSCR application?
We usually respond back to potential borrowers with a term sheet between 2-7 days.
How long will it take my DSCR Loan to close?
Our DSCR loans typically close within 20 days. Most of our DSCR Loans close within 4-6 weeks.
Dallas, TX DCSR Loan Rates from CoreVest Finance
Types of Properties
Single-family, 1-4 units, condo, townhome
Loan Amount
$75k – $2M+
LTV
Up to 75% of value
DCSR Interest Rates
Varies
Minimum Qualifications / Documentation
Credit score: at least 680, Borrower must be a business entity, Call for more details
Other Financing Available
Rental Portfolio Loan, Single Asset Rental Loan, Bridge Loans, Fix and Flip Credit Line, Rental Aggregation Line, Single Asset Bridge Loan
*Exceptions may be granted due to borrower history and experience with DCSR loans. Call for details.
Together We Grow
CoreVest continues to grow with our borrowers and remain active participants in the industry