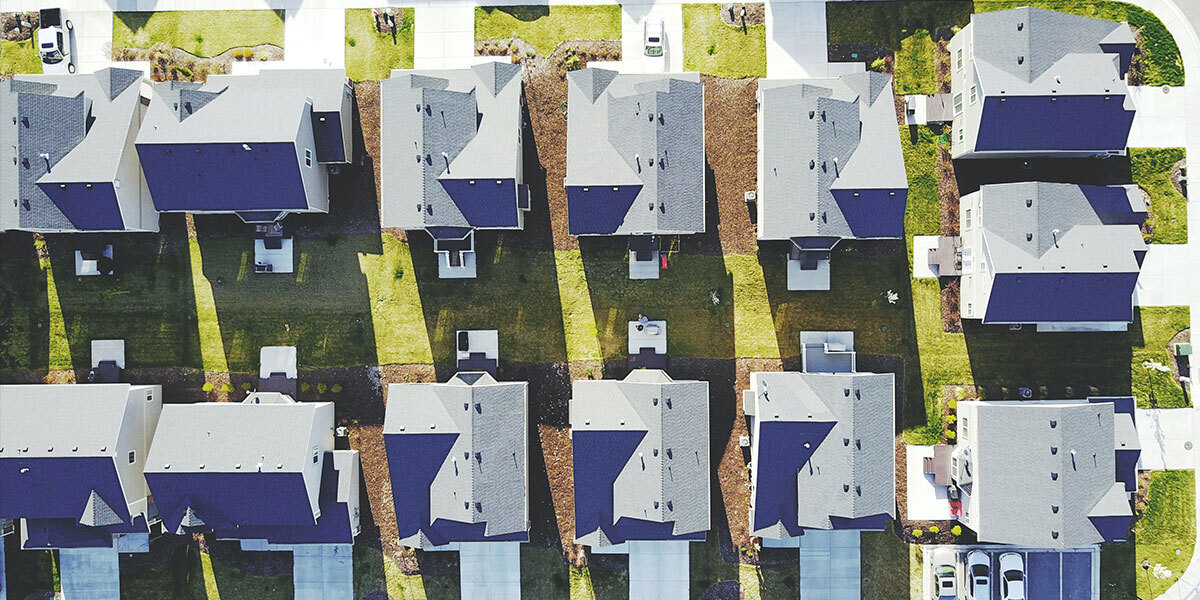 DSCR Lender in Georgia
CoreVest helps fund DSCR projects for real estate investors with its fix and flip credit line and bridge products. Our approach to efficient underwriting and appraisal service relationships allows us to close deals quicker then our competition. The Georgia DSCR market is booming right now and many fix and flip investors have successfully leveraged their Capital with CoreVest. Whether it's a complete fixer upper, or you need funds for a quick rehab to get the property purchased, CoreVest Can help you leverage a competitive DSCR loan in Georgia today.
Learn more about who offers dscr loans.
Together We Grow
CoreVest continues to grow with our borrowers and remain active participants in the industry